Some of you might not have heard, but we are moving to Akiak Alaska. Jared has to be in Anchorage on the 4th of August, I will probably follow a bit later depending upon how the baby and I are doing.
Akiak is a Yup'ik Eskimo village of around 300 people. Here is a map: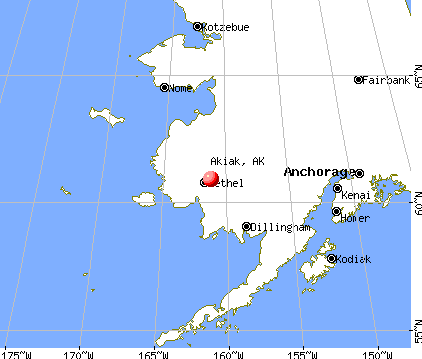 And some info: http://en.wikipedia.org/wiki/Akiak,_Alaska
This is a YouTube video from a teacher who taught in Akiak for a year, it has some good images.
http://www.youtube.com/watch?v=KE4b09hYBoQ
Finally these are some pictures that were sent to us by the principal of the school:
This is the school in winter.
This is the teacher housing, it is a three bedroom duplex.
The kitchen:
So it will be an adventure for us. It looks pretty cold!